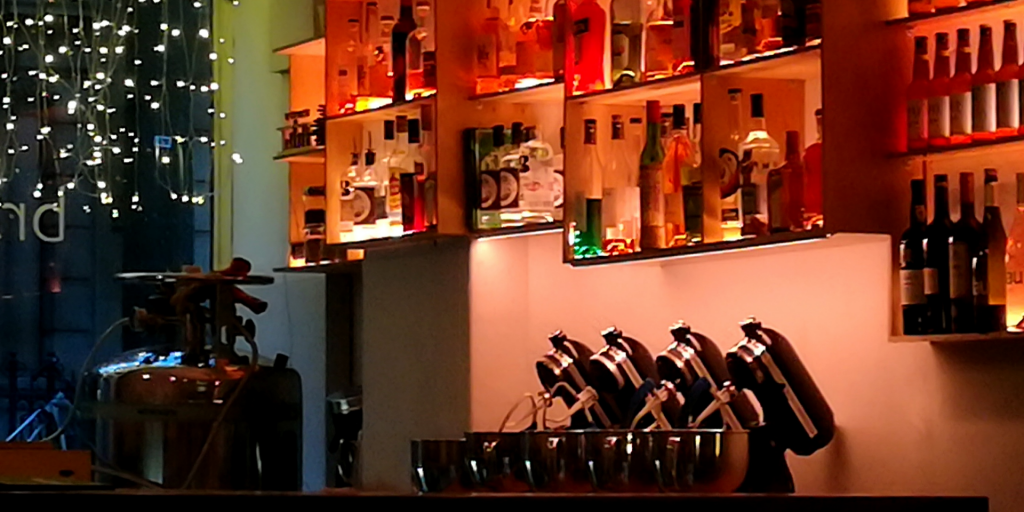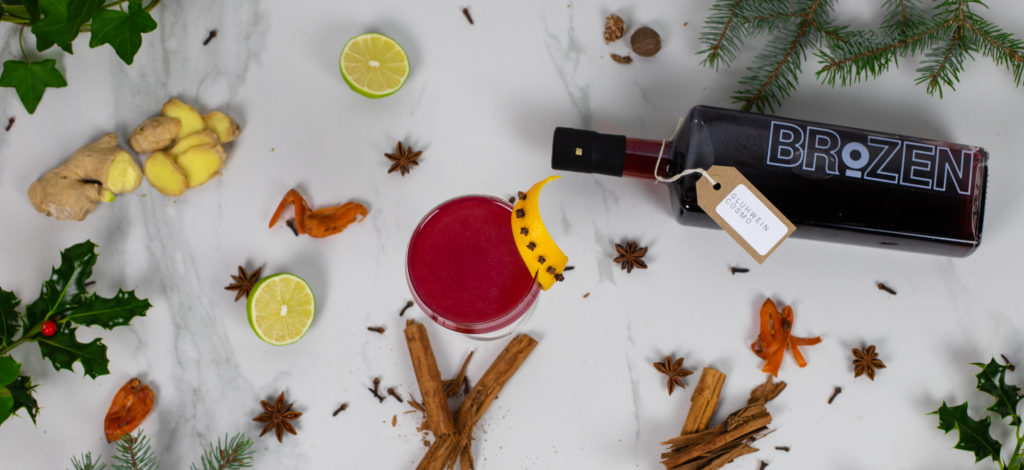 Bottled Cocktails
Available now!
Bottled cocktails ready for collection from Brozen Bar in Bristol or for local delivery. Choose from classic to original curated cocktails.
We want to ensure that you are able to able to enjoy our bar in the safest possible setting. Reservations can be made for both inside and some of our outside tables. Please note all reservable tables outside have parasol cover but no heating.
Inside bookings can be made for up to a maximum of 6 people. Our outside tables can be booked for groups of up to 12 people. For larger group bookings, please make an enquiry and we'll get back to you as soon as possible.
All our tables will be available to book for up to 1.5 hour slots. We have limited this as we are a small but busy venue and want to make sure as many people as possible are able to book!
Please use the adjacent form to make your booking. We can't wait to see you all soon!
Frozen cocktails, artisan gelato and bottled cocktails ready made for collection or delivered to your door.
From creating our own gelato formula to making cocktails with liquid nitrogen, science has always been the guiding light for the team at Brozen. With Brozen Home, we want to bring that expertise directly to the consumer.
Check out our newly available bottled cocktails!
Currently open for outdoor seating only.